Veowork VS120 Game Capture 1080P120, 4K60 HDR10 Pass Through
With Veowork VS120, capture PS5 or Xbox games like a professional. Create high-resolution 1080P120, 1440P60 or 4K30 content for audiences on any video platform using your favorite broadcast app. Play high-fidelity games as expected with HDR support and up to 4K60 HDR10 passthrough. You can even enjoy high frame rate games like 1440P144 or 1080P240. The VS120 connects to your console and sends raw video to your gaming screen and computer in real time, giving you the freedom to stream, record and edit on your terms. No restrictions.
Your console's best partner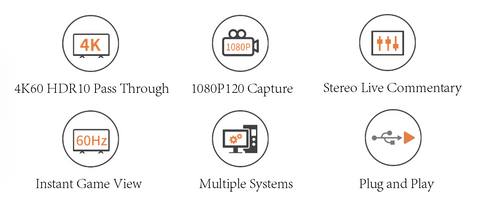 Superior Capture
With USB3.2 type C port, capture your gameplay in stunning 1080P120, 1440P60 or 4K30 quality resolution.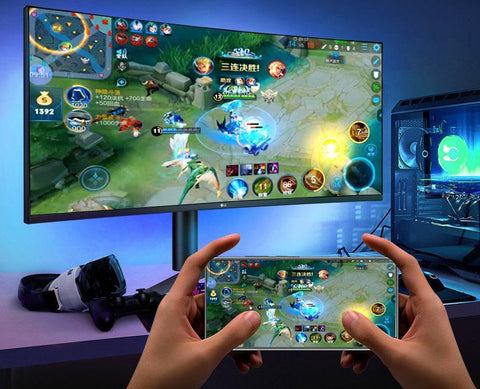 Powerful Pass Through
Play your favorite titles with up to 4K60 HDR10 HDMI pass through as intended. Or enjoy super high frame rates when gaming in 1440P144 or 1080P240.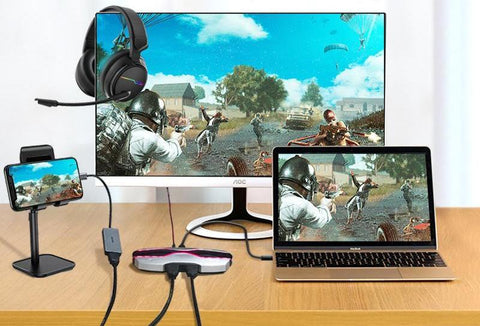 Live Commentary
Real-time interaction with the audience by connecting your microphone to VS120, and it will mix your voice together with games sound to stereo at the same time.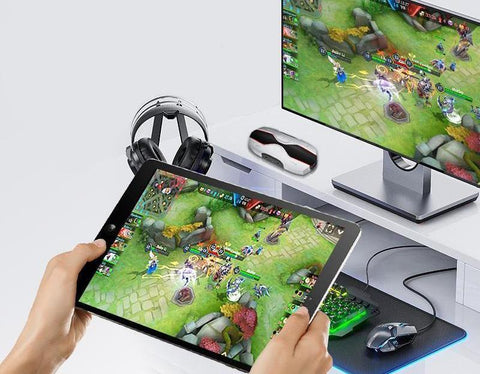 Instant game view
Now your workflow is powered by high performance updated encoding chip to achieve ultra-low latency. Even when streaming a surprising number of pixels, you stay accurate and never skip a frame.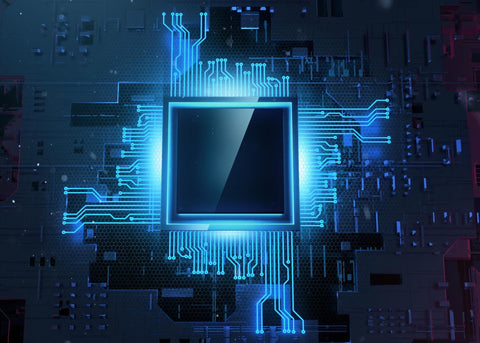 Plug and Play
VS120 connects to your console and sends raw video to your gaming screen and streaming PC at the same time. Connection is easy. USB-C cable is included in the package.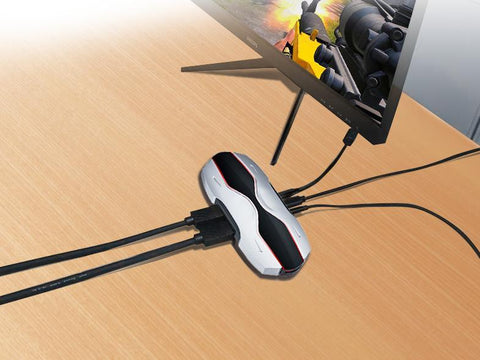 Multiple Systems
Compatible with multiple systems such as Windows,Mac,Linux,etc.Applicable to OBS/Potplayer and other capture and recording software.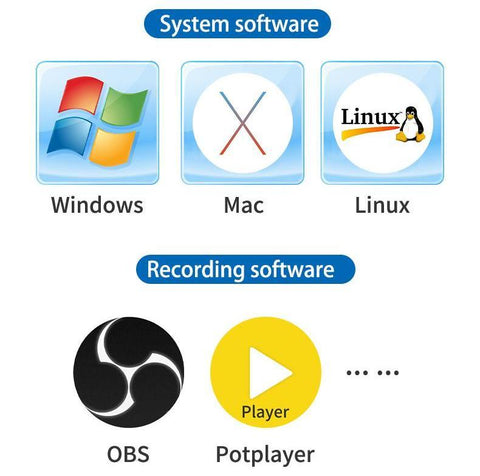 OBS connection VS120 capture card
1, Open OBS, click "+" on the "Source" interface to find "Video Frequency capyure device".
2, The "Create or Select Source" window pops up, click "OK" to create.
  The video capture device is successful.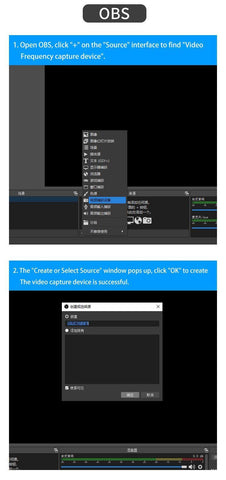 Specification
INPUT: HDMI (unencrypted)
OUTPUT: HDMI (lag-free pass-through)
PASSTHROUGH RESOLUTIONS: up to 2160p60 HDR, 1080p240
CAPTURE RESOLUTIONS: 2160p30, 1440p60 , 1080p120, 1080p60,720p60, 576p, 480p
CAPTURE FORMAT: YUY2, RGB32, NY12, MJPEG
HDR: HDR 10 bit for passthrough and capture (HDR capture is currently only available on Windows)
DIMENSIONS: 165 x 72x 27 mm /6.5 x 2.8 x 1.06 in
WEIGHT: 450 g / 15.9 oz
SYSTEM REQUIREMENTS
Windows 10 (64-bit) and above; Mac OS 10.13 and above
CPU: 6th generation quad-core Intel Core i5 CPU(i5-6xxx or comparable)
GPU: NVIDIA GeForce GTX 1060
RAM: 8G or above
Port: USB 3.0/3.1/3.2
Inside the box:
HDMI Vide Capture x1
Type-C x1
Product Manual x1

Packing information:
Box Size: 175*90*55mm
Product Size: 165*72*27mm / 6.5 x 2.8 x 1.06 in
Weight: 450 g / 15.9 oz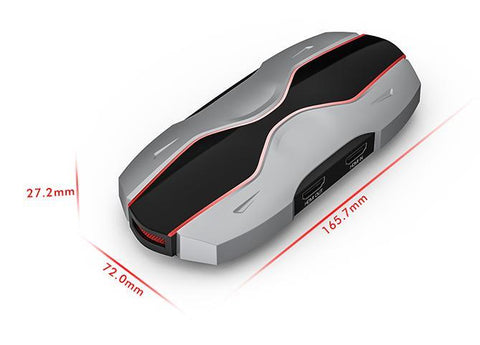 Share